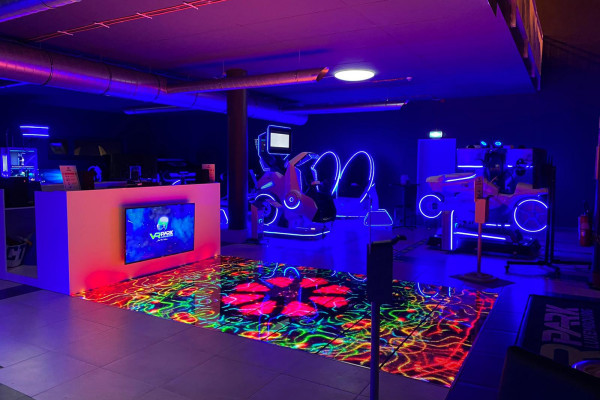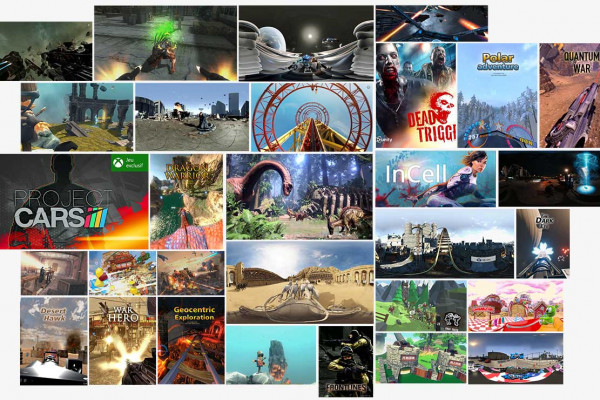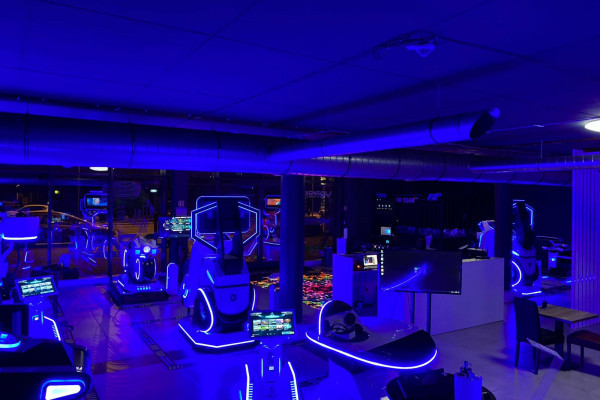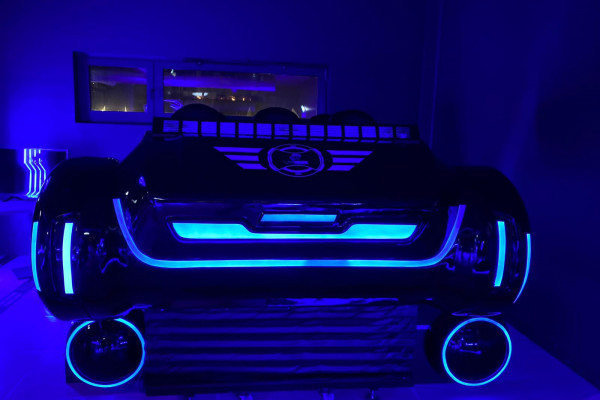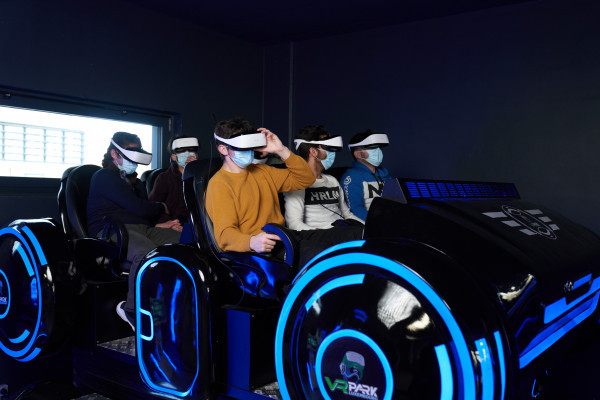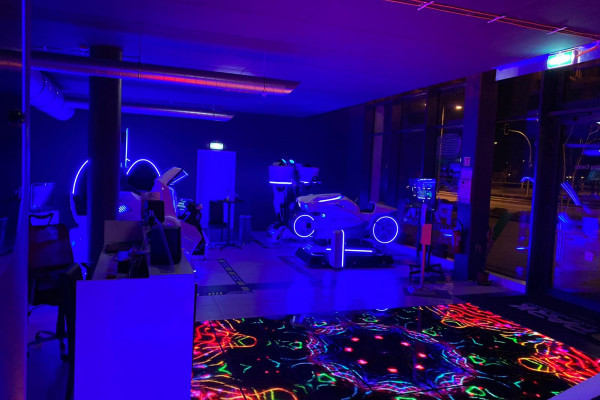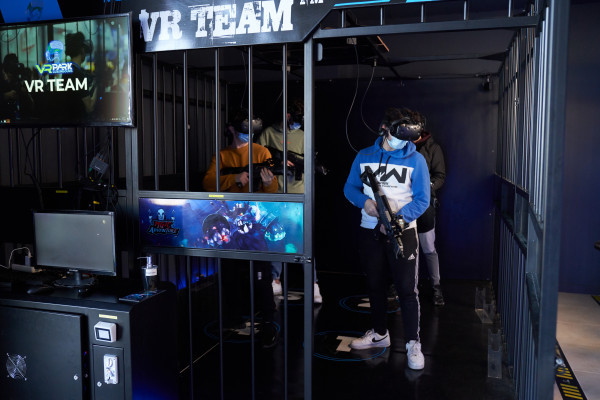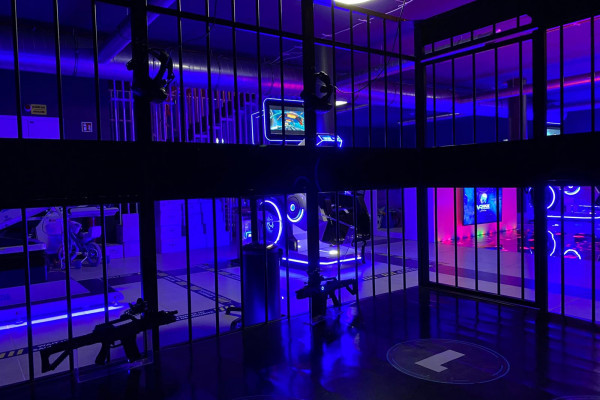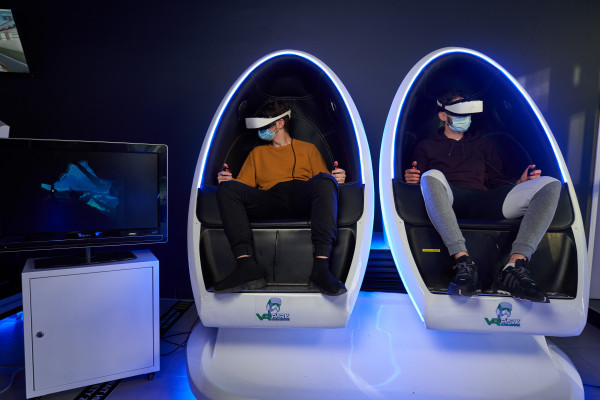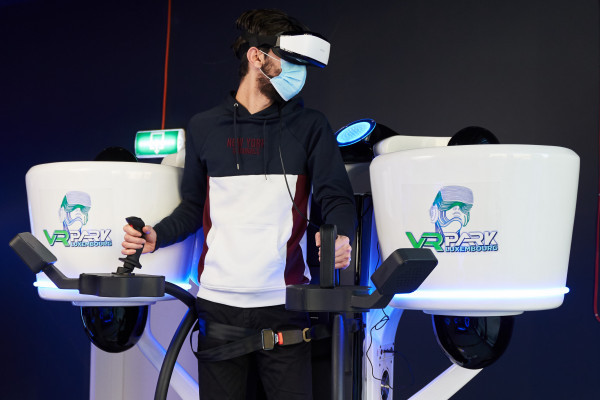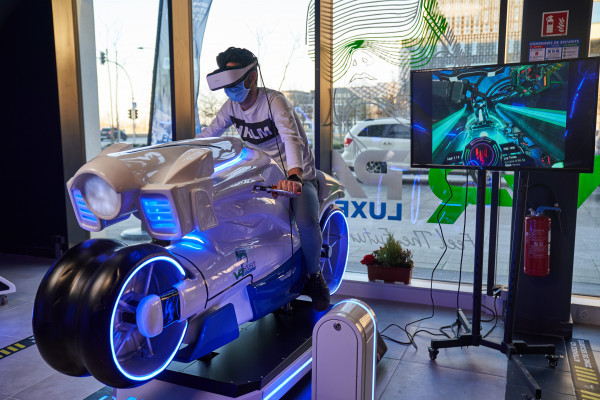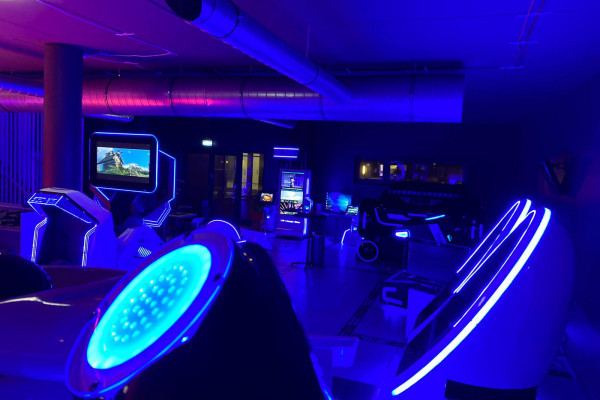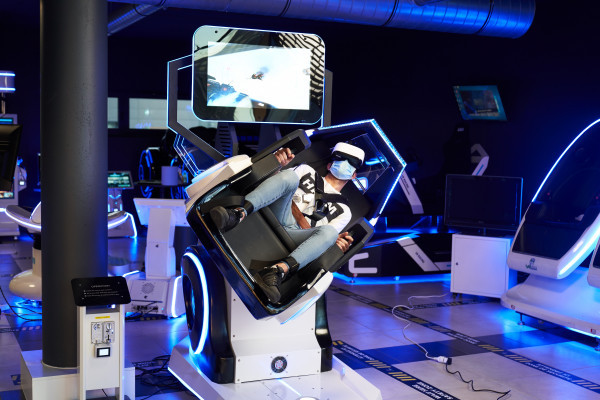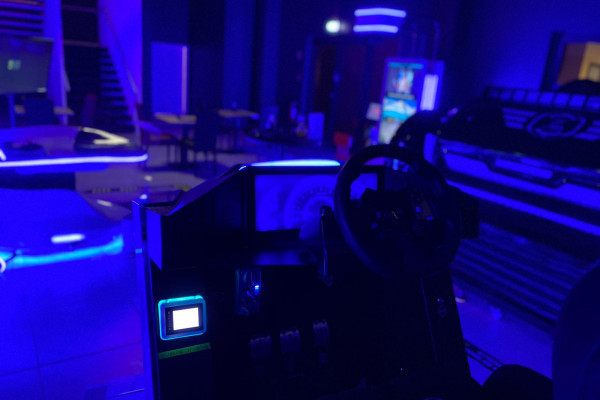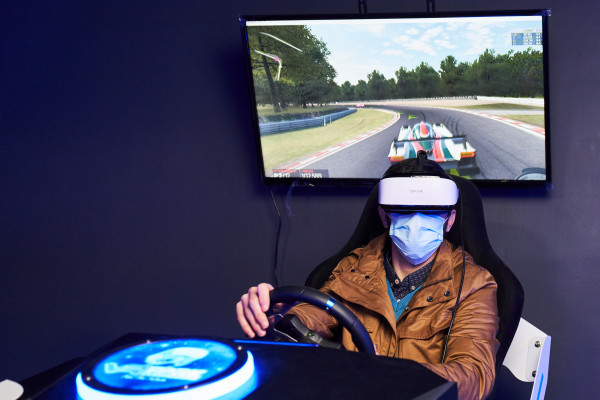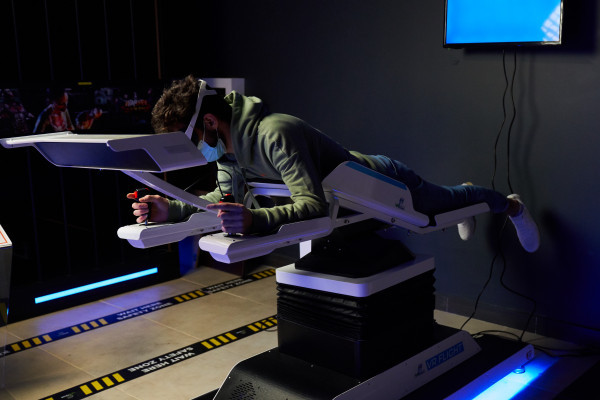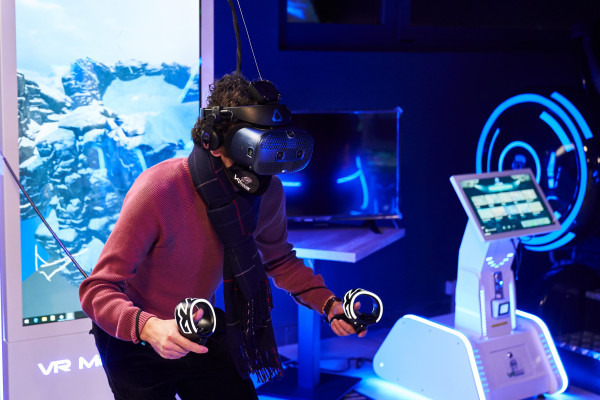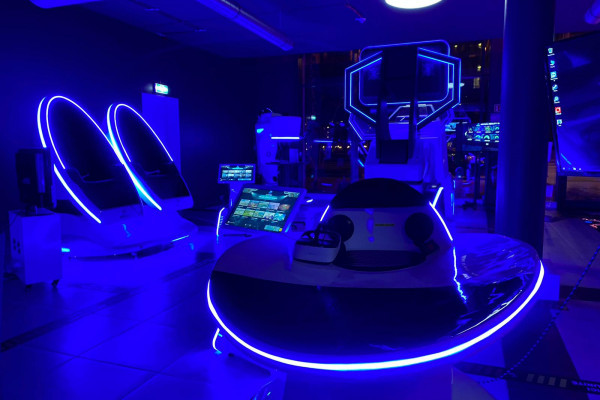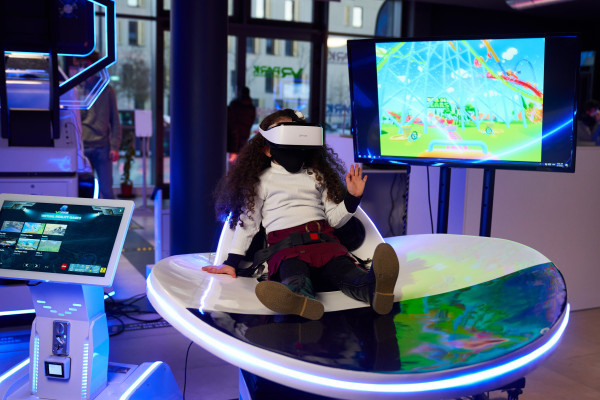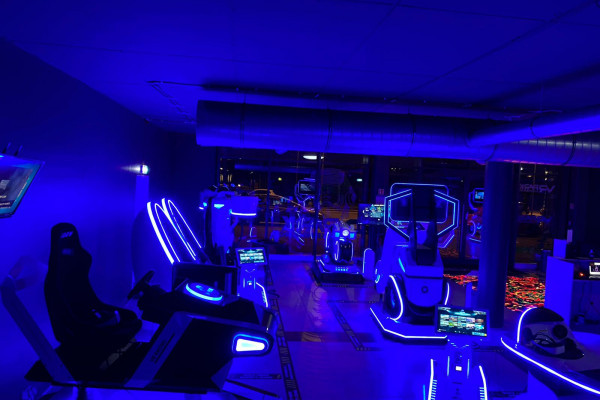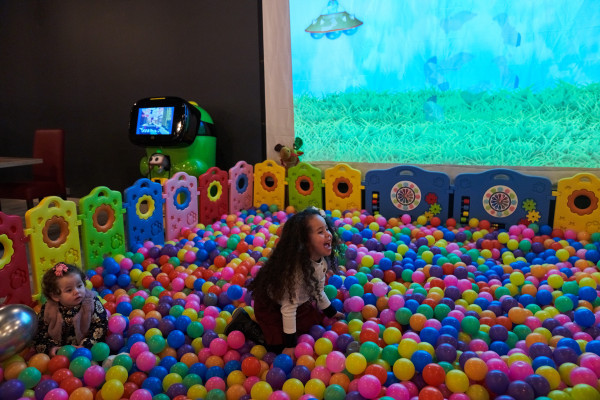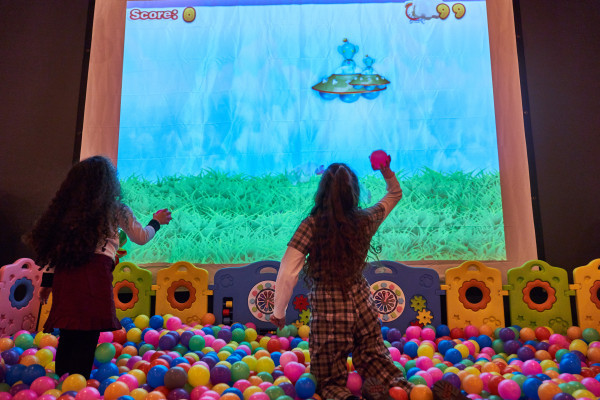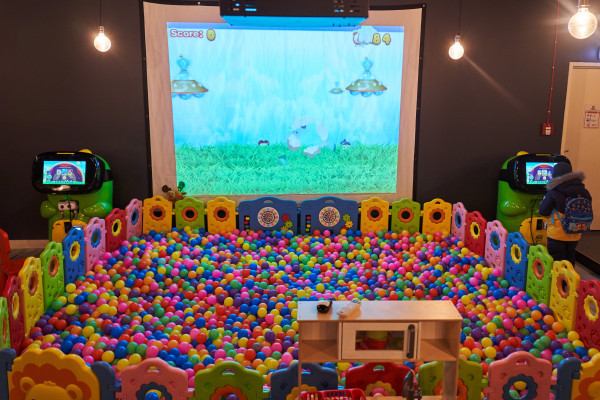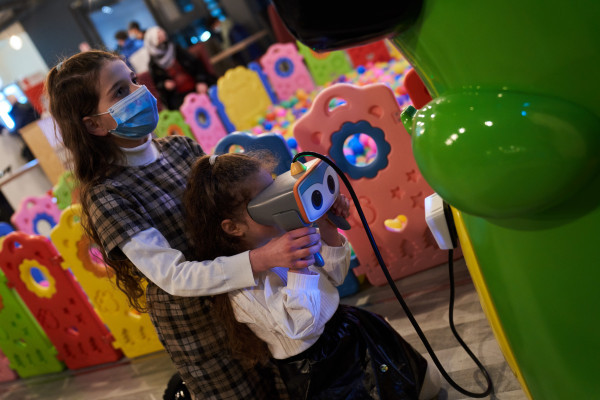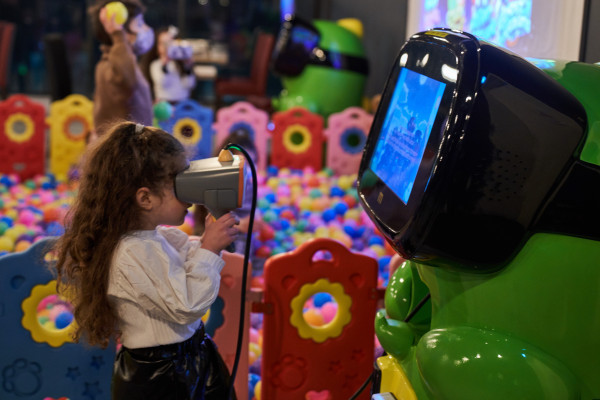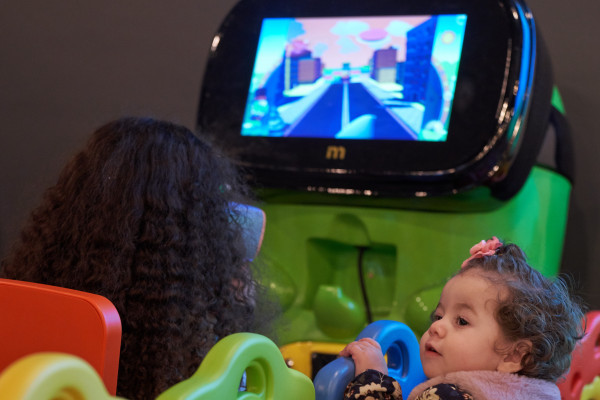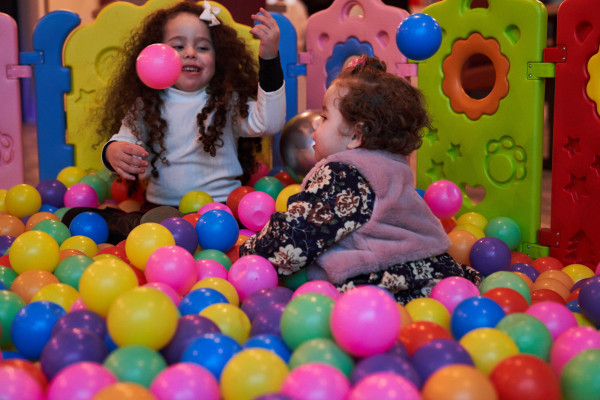 At VR Park Luxembourg we have different kind of VR machines with hundreds of activities (games/videos/films).
The time duration depends on the activity, 5 or 7 or 15 minutes, there are some games/videos/films 2-4 minutes.
Each VR machine has different kind of activities with different virtual reality experience.
Group activities such as : VR X-SHIP (6 players), VR Team (4 players), VR Chair 3rd (2 players), 7D Cinema (12 players).
Individual activity such as: VR Chair 360, VR Racing 2, VR Slide, VR Motorcycle, VR Flight, VR Flight Plus, VR Magic Box, VR kids.
Categories
Amusement Parks, Leisure Activities
Languages
English, French, German, Luxembourgish, Portuguese
Opening hours
01/02/2022 – 12/31/2022
Tue, Wed, Thu, Fri 14:00 - 22:00
Sat, Sun 11:00 - 22:00

Venue
VR Park Luxembourg not at Belval Plaza, it's in front of the university.
VR Park Luxembourg
Porte de France, L-4360 Esch-sur-Alzette, Luxembourg
Parking Square Mile - 2 minutes by foot.
Train station Belval Université - 7 minutes by foot. / Bus Line: 1,2,3,202,203,303,306,309,321,322,332,bus stop: Belval, Porte de France, 2 minutes by foot
Offered by
VR Park Luxembourg
4360 - Esch-sur-Alzette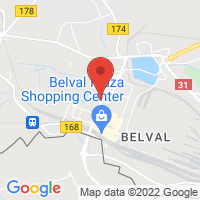 0 Reviews
Unfortunately there are no reviews available. Be the first to review VR activities.